Book a Distance Energy Healing Session.
Energy transcends time and space - therefore we can be anywhere in the world and still connect in a powerful way. I would love to hold space for your expansion.
Read the latest from my blog.
Find articles on herbal remedies, self-awareness, meditation and all things consciousness.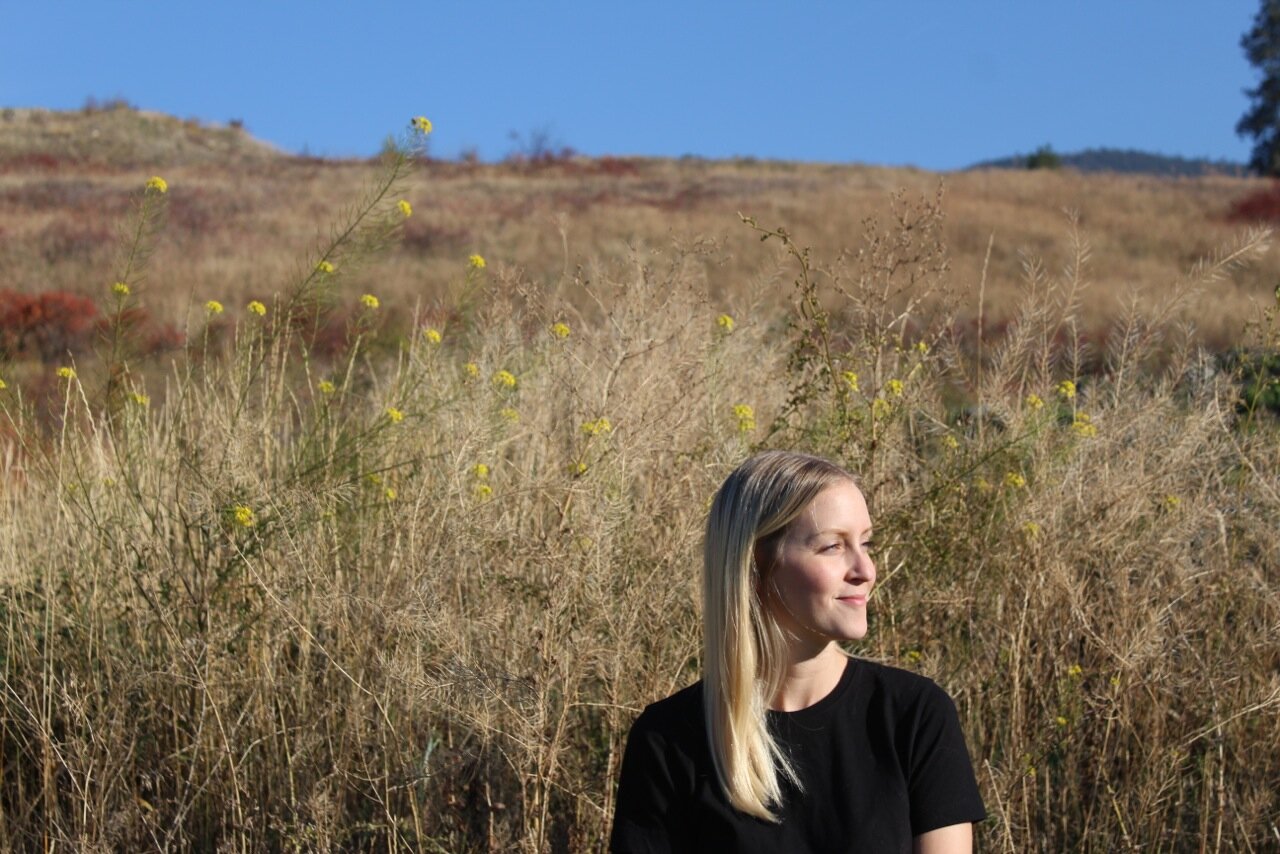 Connect with me on YouTube!
I am passionate about living a life that is mindful, intentional and sustainable. These are a few of the topics I cover here, subscribe to join along as I dive deeper into each of these ways of living.
TESTIMONIALS
"Thank you very much for your distance reiki . I feel it was really relaxing and helped me emotionally, mentally and physically. I really appreciate your kindness. I love your messages and tips about how to take care of yourself as well. Thank you so much again." - Apple, Vancouver, BC
"Thank you so much for the distance reiki sessions. It was very calming for both my mind and body. During the grounding session especially I was able to feel energy vibrations and tingling sensations throughout my body. Afterwards, I had the best sleep I've had in a long time!" - Danielle, Nanaimo, BC